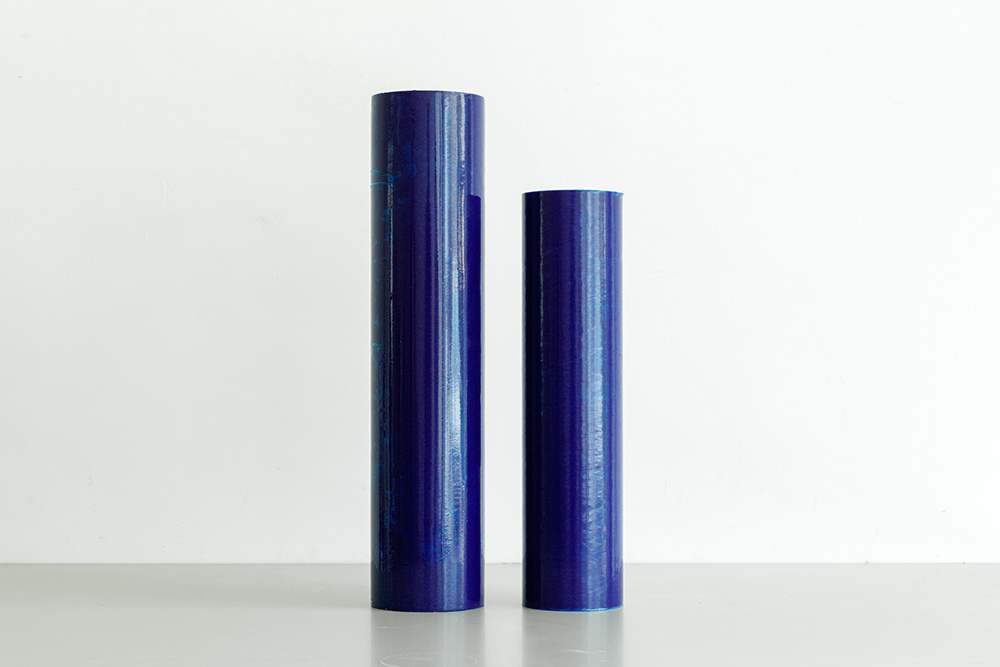 Technical Data Sheet

Products Name

Protective Film for Glass

Base

PE


Type of Adhesive

Water based glue / Solvent based acrylic adhesive

Color

White, Clear/Transparent, Black, Green, Blue, etc.

Thickness (Micron/μ)

30mic - 150mic

Width

Widely use: 100mm - 1680mm

Length

Widely use: 200m, 500m, etc

Printability

Up to 4 colors

Tensile Strength

Longitudinally>8N/25mm, Horizontal>15N/25mm

Elongation

Longitudinally>300% Horizontal>180%

UV Resistance

Available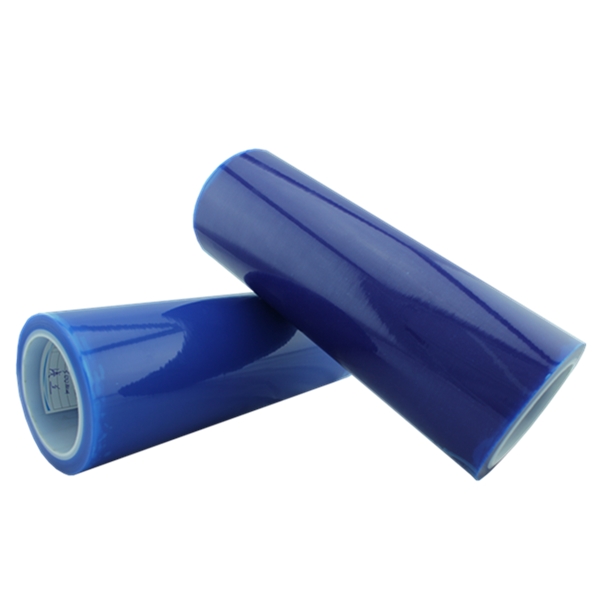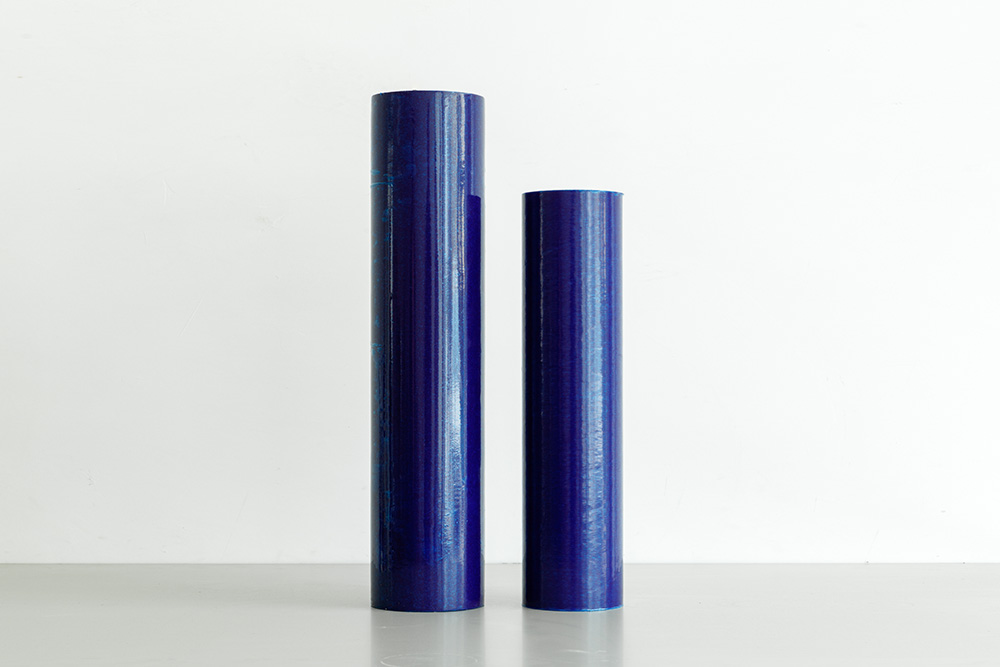 Product advantages:
Zeffer protective film prevent damage to surfaces, saving expensive reworking and unnecessary production losses. Zeffer protective films not only protect the surfaces of your valuable products during handing, mechanical, transport, assembly, storage process but also can improve your brand image by printing your logo on its surface. We offer films in various quality, color, printability, thickness, length, width and adhesive.